56:100 the perfect 10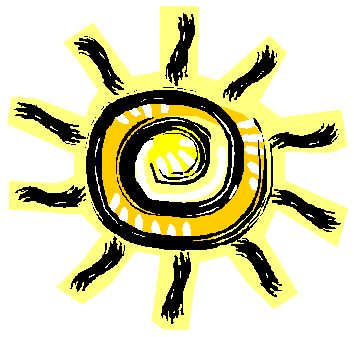 we all want to have success in the raw food endeavor,
especially first starting out…
or after a few false starts
or even off-da-wagon falls….
so what can help?
a personal raw chef in your kitchen?

yes but…
i don't know too many who can afford that, so now what?
do you think it would help to have a mini recipe book
with 10 go to recipes that are fast and fabulous?
it helps me… and many others who are already using
this technique. all you have to do is pick out the 10 things
that really hit the spot and don't take much time or
fancy-schmancy ingredients or days to prepare.
the easy thing to do is to type up
(in font that doesn't need glasses-
you will see why later..when you go to make it)
and print some easy favorites and keep them in a
drawer in the kitchen or tape them to the back of
your cabinet doors… some place handy, & visable…
then the next time you find yourself prowling for food
and no idea what to eat-
don't reach for that oreo, bag of potato chips
or wedge of cheese…
make one of your presto foods to take the edge off
of the unreasonable hunger and give yourself time to think
and make a better choice.
sometimes it's a fudge-ball
(almond butter and cacao powder-stir+eat )
other times it may be a flax-cake
(ground flax, coconut oil sweetener, cinnamon, water..stir+eat)
maybe a quick cream soup
(water, nuts, nama shoyu, veggie of choice, spices- blender+eat)
get what I'm saying?
these are a few of my fast 'go-to' foods,
pick the ones that make the biggest emotional impact for
you. it will help more than anything, you'll see.
make your perfect 10 recipe booklet today,

be sure to cover all the situations that leave you wavering

…breakfast, lunch dinner, snack, sweet, salty,

a comforting HUG food….

remember it has to be YOUR favorite!

…WELL WHAT ARE YOU WAITING FOR? GO!
finish that 100 day challenge with a BANG!
xoxo
snowdrop