apron on and in the kitchen creating....
funny how the ideas just keep coming
i was always afraid i only had one recipe in me
not so!
it cuts both ways though-
just when i think i am done with adding recipes
to publish my book 'raw delights'...
i get a day like today
and can't stop myself!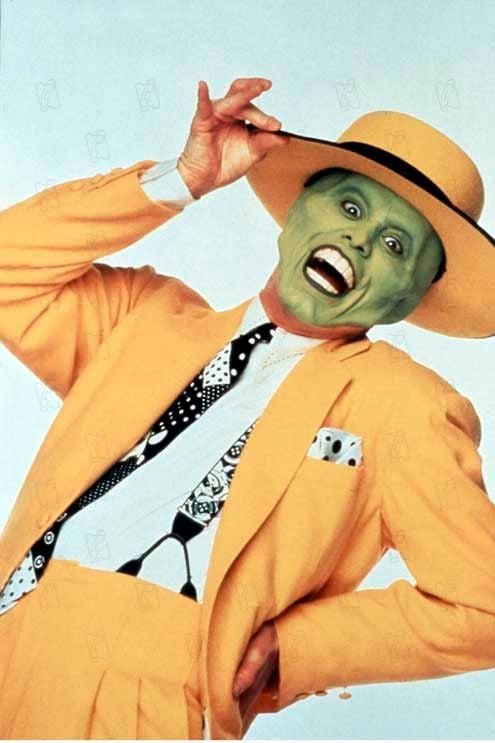 *maybe i can team up with somebody
to do the publishing part
and get this thing done already!
off to the kitchen then :)
have a good one-
xoxo
snowdrop